English
The overarching aim for English in the National Curriculum is to promote high standards of language and literacy by equipping pupils with a strong command of the spoken and written word, and to develop their love of literature through widespread reading for enjoyment and purpose. The effectiveness of English teaching determines the success of the whole curriculum.
Language is cross-curricular - it is an essential element of learning in all areas of the curriculum. We follow the National Curriculum and believe the development of literacy skills is best ensured by providing a rich and varied linguistic environment.
The National Curriculum for English aims to ensure that all pupils:
Read easily, fluently and with good understanding.
Develop the habit of reading widely and often, for both pleasure and information.
Acquire a wide vocabulary, an understanding of grammar and knowledge of linguistic conventions for reading, writing and spoken language.
Appreciate our rich and varied literary heritage.
Write clearly, accurately and coherently, adapting their language and style in and for a range of contexts, purposes and audiences.
Use discussion in order to learn; they should be able to elaborate and explain clearly their understanding and ideas.
Are competent in the arts of speaking and listening, making formal presentations, demonstrating to others and participating in debate.
Our English Curriculum
Phonics and Spelling
In EYFS and KS1 all children receive a daily discrete phonics and spelling lessons. We have developed our own bespoke phonics programme developed around Letters and Sounds materials to support the teaching of phonics, ensuring that we adapt our sessions to meet the needs of all children in class. In Years 1 & 2, spelling words are practised in class each week using materials from No Nonsense Spelling.
In KS2, children follow the National Curriculum expectations for spelling through daily spelling activities linked to the scheme. These include dictation exercises, investigations of spelling patterns, focused spelling activities within guided reading provision and weekly spelling tests.
Reading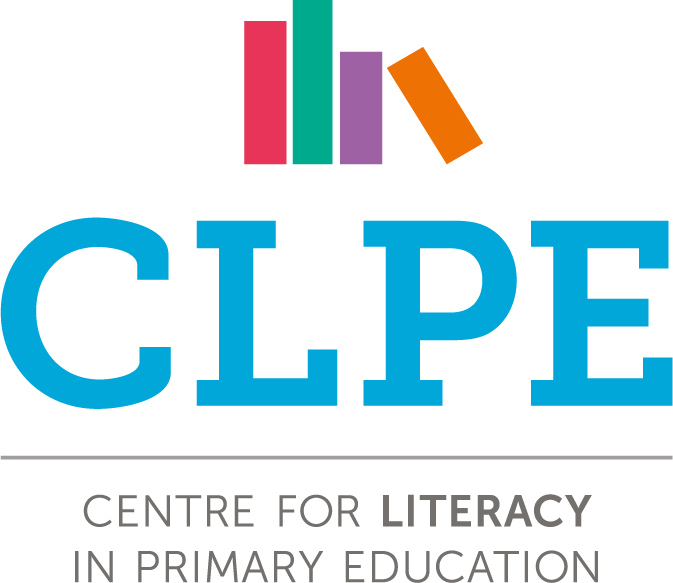 At Southfield Primary School we encourage all children to develop a passion for reading. A wide range of stories and genres is read frequently in class to inspire a life‐long enthusiasm for books and all that they offer children and adults alike. These class novels and stories are used as the basis for all our English teaching and are selected with guidance from The Centre for Literacy in Primary Education (CLPE).
From Reception onwards, children enjoy regular guided reading sessions using high quality texts that engage the listener, develop a breadth of vocabulary and support ideas for writing. We ensure that children are continually being encouraged to read for pleasure through events such as visiting the local library, author visits, celebrating World Book Day and enjoying bedtime stories.
To develop children's reading skills in the Early Years and Key Stage 1 we use popular and well established reading scheme books, which provide the children with reading material that is pitched at exactly the right level. 'Oxford Reading Tree' is used as the 'core resource', which is supplemented with books from other schemes, for example Tree Tops and Project X, in order to provide an extensive library of books at every stage, to ensure children have a broad and rich reading experience.
Writing
All children are equipped with the skills (grammar) to communicate effectively as well as developing a positive attitude towards the writing process. The children learn the 'skills' needed for the different genres and teachers engage the children through topic links, film, drama, Talk for Writing strategies and exciting 'Curriculum Theme' days. The children are continuously being encouraged to plan, draft and edit their work.
Speaking and Listening
We support our children in developing the skills necessary to read, write and speak fluently to communicate their ideas and emotions. Through our exciting and engaging curriculum, we actively encourage our children to communicate their thoughts and ideas. Children are given the opportunity to reflect on both their learning and feelings.
Our English Curriculum Statement